Claim Winning
Food Poisoning Attorney
FOOD POISONING ATTORNEY: is a personal injury lawyer focusing on E.coli and or Salmonella bacteria in food born illnesses as well as others. Morse Injury Law – foodborne illness attorney Richard Morse is an experienced attorney. Food poisonings, call the food poisoning attorneys today!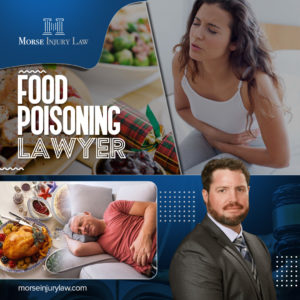 We are your San Diego Food Poisoning Lawyers; we understand that a Food Poisoning can be one of the most traumatic experiences in one's life. In addition to the stress and anxiety associated with such a devastating event, individuals are often left confused as to how to pay for their medical bills, and how to support themselves and their families during their recovery.
If you believe that you became ill after eating a certain food, please contact your local health department, which can be found on this Directory of Local Health Departments, file a report and be ready to answer any questions officials may ask you.
We understand the amount of physical pain and emotional trauma food-borne illnesses can cause not only to the victim, but also his or her family.
If you or someone you know has suffered food poisoning as the result of a contaminated or defective food product, please contact us for a free and comprehensive consultation.

Do I have a case?
Find out, it's free
Free Consultation
With Richard Morse

★★★★★
Five Star Review with Google
Map Location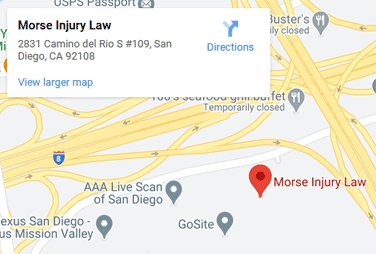 Morse Injury Law
  2831 Camino del Rio S. #109
  San Diego, CA. 82108
  Phone: +1 (619) 684-3092
Seek medical attention: If you are experiencing symptoms such as abdominal cramping, nausea and bloody diarrhea, it is important to get medical attention as soon as possible. Your doctor should run diagnostic tests to determine the type of infection and administer the necessary treatment.
There are several steps you would be well advised to take if you suspect food poisoning.
What To Do If You Have Food Poisoning:
Contact your local health department
Maintain a record of your losses
Food poisoning victims can pursue financial compensation from the party or parties responsible for the contamination. Potentially liable parties in food poisoning cases include food distributors, restaurants, suppliers, growers and processors.
Preventing Food-Borne Illnesses:
Wash hands and surfaces often
Cook to the right temperature
Refrigerate leftover foods promptly
Our cases involve more than vomiting. Our clients have suffered permanent brain damage from stroke and meningitis, paralysis, kidney failure, pancreatitis, respiratory failure, and other life-threatening medical conditions. We also represented the families of people who did not survive.
We have won personal injury lawsuits involving products contaminated with the following pathogens:
Food poisoning lawsuits are complex and science-based. Because our lawyers have handled so many food poisoning cases, they have access to microbiologists and epidemiologists that may be needed as expert witnesses, and they have the legal and scientific knowledge necessary to understand and effectively utilize scientific evidence. Our accident attorneys will aggressively fight for you until justice is served, whether it is through a settlement or a trial. Let us help you and your loved ones get through this difficult time. Our dedicated and caring team of San Diego Food Poisoning Attorneys will be available to you 24/7.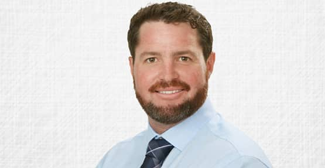 Evaluating a Food Poisoning case can be difficult and you should never pursue a claim without legal representation. We are well-versed in the laws that govern construction accident claims, and we will use our extensive knowledge and resources to help you fight for the highest possible compensation.
Free Consultation
With Richard Morse

★★★★★
Five Star Review with Google
Map Location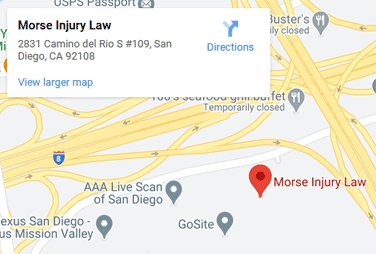 Morse Injury Law
      2831 Camino del Rio S. #109
      San Diego, CA. 82108
      Phone: +1 (619) 684-3092